Testimonials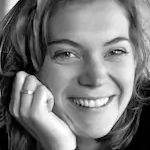 We had a wonderful time in Morenos. The house is really beautiful and very cosy. We felt at home immediately. The two cats are really sweet and there is enough to do in the surroundings. The host is very welcoming and kind. We would definately like to come back some day!
From Haarlem, Netherlands· november 2016
Let's have a quick tour...